COMMERCIAL PROJECTS
It is equally important to have green features in a commercial building, an office, or a retail space as it is to have them in a living space at home. The presence of natural elements in these settings helps everyone to be more relaxed and productive.
Browse our portfolio of moss wall installations and moss logo features in commercial spaces.
Mackenzie Beach Resort - Tofino, BC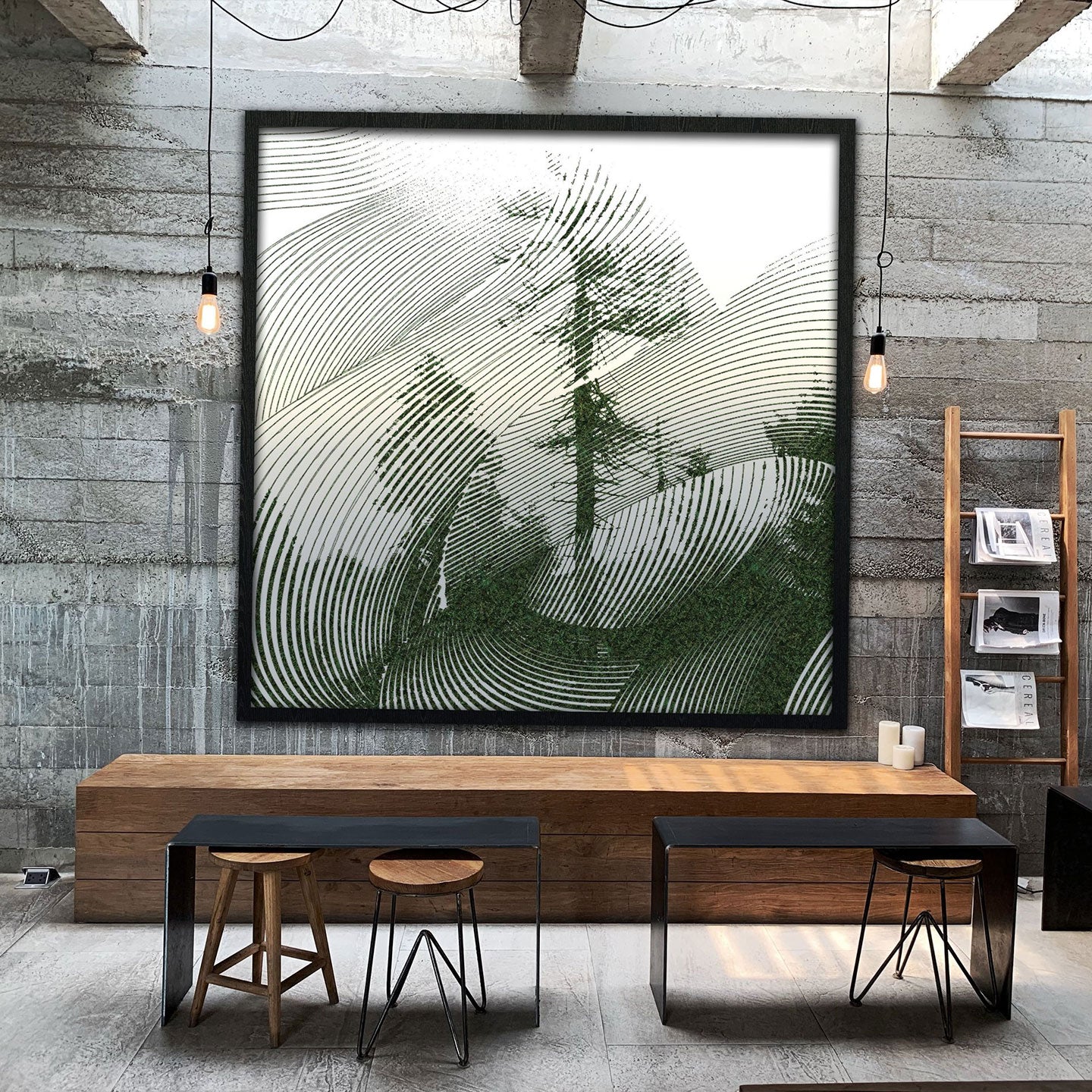 Simon Fraser University - Downtown Vancouver, BC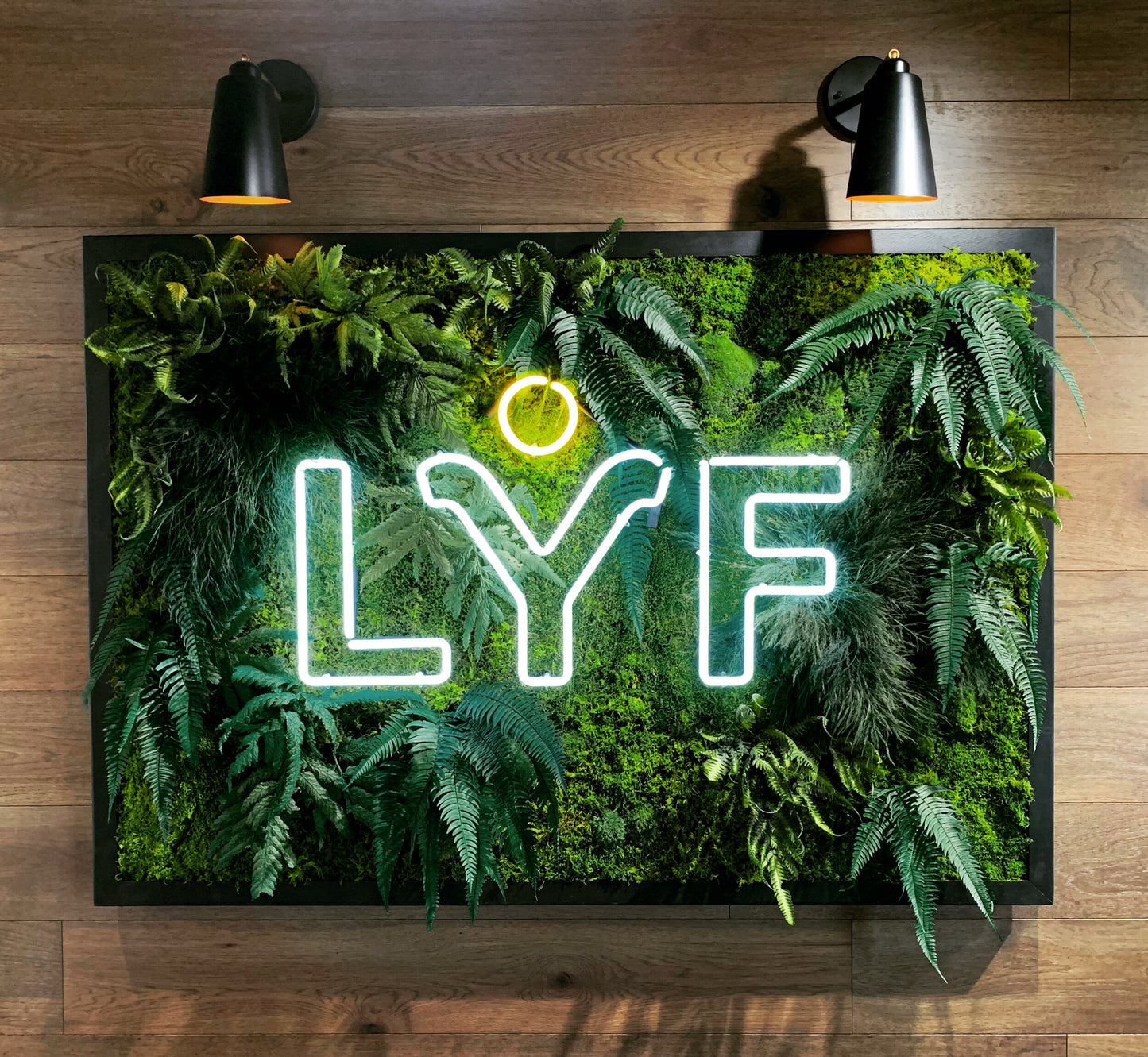 Want to start a project with us?
Start the conversation with a general inquiry and we'll respond within 2 business days.
Don't know where to start? Schedule a lunch and learn with us! We can educate your team on the logistics, benefits and costs of our commercial features.